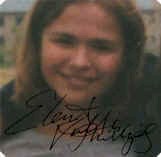 Elena Vittali Phillips, Webmaster, Alan Cumming: One Fine Man
My site on Alan Cumming, should be up and running by this weekend. If you want to know when exactly, please Email me at CORAZON@hrb.de
Now, I'm also opening up The Alan Cumming Web Ring. If you'd like to join, please click here. Then come back to this site when you're done and copy/paste the HTML code you need for your site. Ok? Click here to get the code and any other info.
We're rolling...
As for my upcoming Alan Cumming site... I need all the info I can get! So please Email me any info, pictures, or anything else that might be of interest. Also, if you have an Alan Cumming web site, I will have a hosting service for anyone who wants to host an Alan Cumming web site on my server. Cost? I haven't figured out yet.
And one more thing, I will have a 'research' group. Do you wanna join? Email me then!
You: Eh!... We were just getting started!
Me: True, true.. but sorry, 'chau' till then.
A beloved Alan Cumming Fan


| Previous 5 Sites | Previous | Random Site | Next | Next 5 Sites | List Sites |
This Kit Kat Klub Site Is Owned By
Elena Vittali Phillips
Click For More Information About The Kit Kat Klub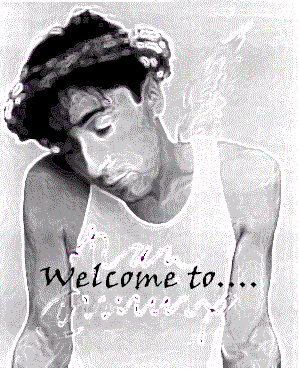 | Previous 5 Sites| Previous| Random Site| Next| Next 5 Sites| List Sites|
This Alan Cumming Site Is Owned By
Elena Vittali Phillips
The Alan Cumming Web Ring